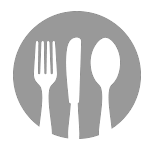 Blueberry Pie
A healthier option that bursts with blueberry at every bite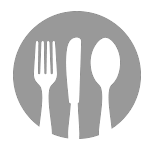 Caramel Blonde
Delicious donut stuffed with sugary caramel.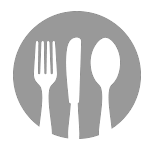 Chocolate Custard
Delicious combination of chocolate and rich custard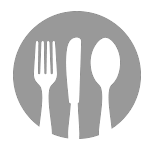 Cookies and Cream
Just as the name - its all about oreo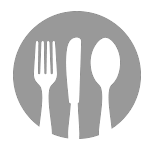 Dazzled
Intense dark chocolate with a milk chocolate pudding filling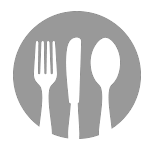 Double Chocolate
The ultimate glazed experience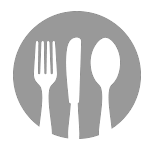 Glazed
A original sugar glazed donut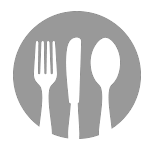 Rainbow
Medium sized - Colourful sprinkles that makes every bite as exciting as it looks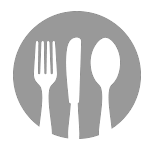 Strawberry Cream
A classic combination of strawberry and cream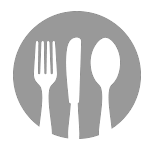 Tiramisu
The classic Italian tiramisu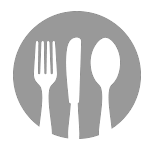 Winter Glazed
Dusted with powder sugar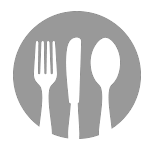 De la Cheese
Freshly made dougnut topped with white chocolate & digestive biscuits,a bit of sweetness.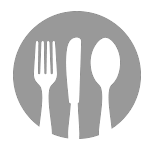 Amazed
Smooth & creamy texture of milk chocolate enticing your tastebuds with every bite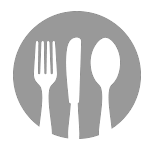 Milano
Special Malt barley is one of the key ingredients that gives MILANO the unique great taste and crunch you love.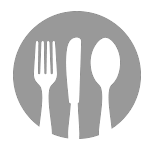 Mac
Luxuriously smooth and creamy chocolate topping with a surprisingly delicious coffee filling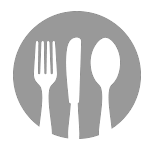 Carnival
Philly cream-cheese icing topped with roasted peanut & caramel sauce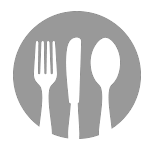 Banana Cream Pie
Banana slices in light fluffy cream and caramel drizzle
Bearclaws
To have a brawl in your tastebuds